Base Camp Counselors
Responsible for campers' daily physical and emotional safety and well-being. Supervise campers in their groups as well as facilitate a group of 10-16 campers daily and assist program staff during activities. Base Camp Counselors are teaching professionals, college and graduate school students who are passionate about working with children in an active, outdoor and fun environment.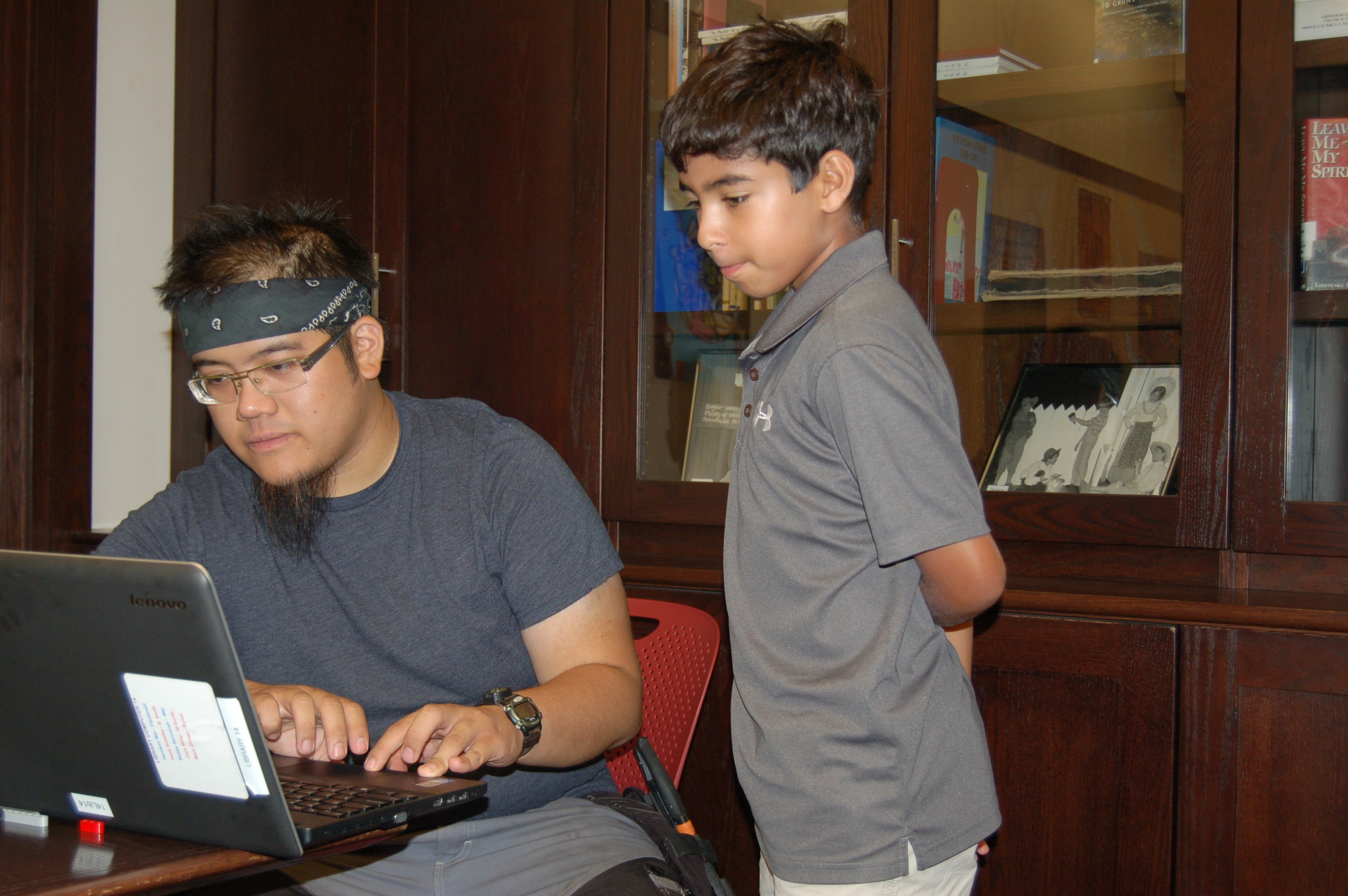 Activity Leaders
Responsible for planning, delivering and inspiring high-quality activities in your area of expertise. Whether it's video production, arts and crafts, 3D printing, sports or something totally different, our vast menu of Specialty Camps and Electives need strong leadership and expert talent.
Adventure Staff
Teambuilding, Climbing Wall, Low /High Ropes Course
Our Adventure staff members are responsible for leading groups of similar-aged campers in team building initiatives, rock climbing, belay training, zip line, high ropes and low ropes elements. Experience is essential and additional preseason training may be offered to the right candidate to complete skills verification. We are looking for a team player who can support each child in their approach to adventure activity in a compassionate and engaging way.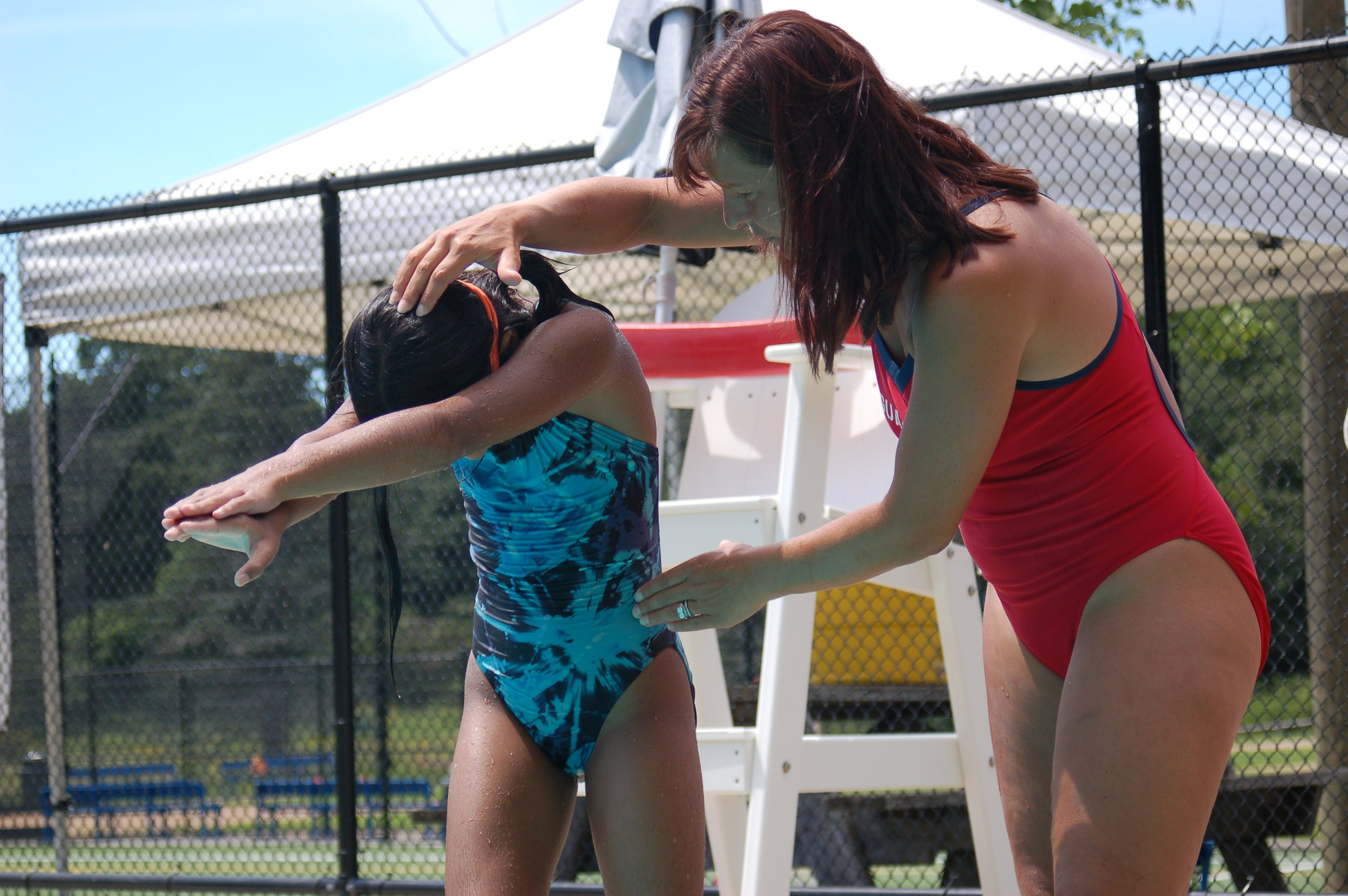 Aquatics Staff
Responsible for providing direct leadership of designated American Red Cross Swim Certification including teaching and overseeing all appropriate safety standards. Aquatics Staff must have strong experience working with children and appropriate certifications (Lifeguard/WSI/CPR).
It is the policy of The Fenn School and Summer Fenn to maintain a camp environment that is free from discrimination and to conduct its practices, programs, financial aid policies and other camp-administrative programs solely on the basis of an individual's merit, qualifications and abilities. The Fenn School and Summer Fenn do not discriminate on the basis of gender, race, color, national or ethnic origin, religion, sexual orientation, gender identity or disability.
Summer Fenn complies with regulations of the Massachusetts Department of Public Health and is licensed by the local board of health (105 CMR 430.190,C).