Summer Fenn is where you'll find kids unplugged, active and outdoors. It's a place where they are warmly welcomed each morning by familiar faces and new friends, and returned home with memories to cherish… A place where every child can try new things, make new connections, and feel valued just as they are.
Summer Fenn is where kids thrive.



Thank you Summer Fenn families for an amazing 2019 season. We'll miss you!
Classic, well rounded day Camp Experience
(entering grades K-9)
Our 1/2 Day Format For 4s
Amazing off-Site Destinations Daily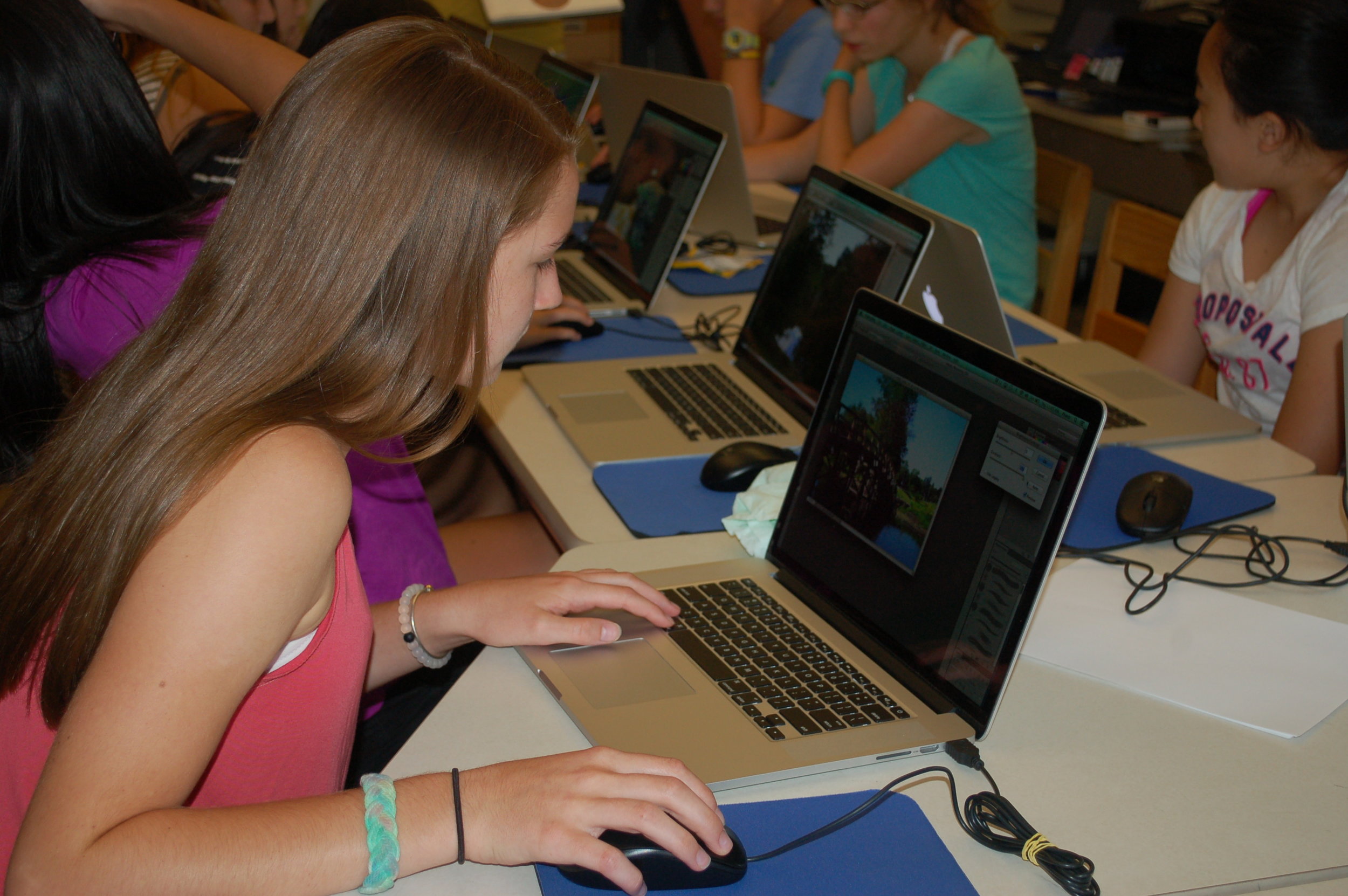 Focused program areas plus electives
Extra Time to Perfect Your Stroke
Arrive Early or Stay Later
Join Us During Spring Break
Celebrate Your Big Day at Fenn
Explore Summer Fenn Through Video